EASY TO LEARN
EASY TO USE
.
You have a great team but they are getting frustrated and slowed down by your software. Sound familiar? At Data Soft Logic we believe that software should help everyone on your team, not get in the way of providing great patient care. That's why we worked with professionals from every discipline at home health agencies to develop a solution that would be easy to use and include everything your team needed. We've also developed a great training program that will help your whole team switch to our software because we know a smooth transition for your agency saves a lot of headaches and a lot of money.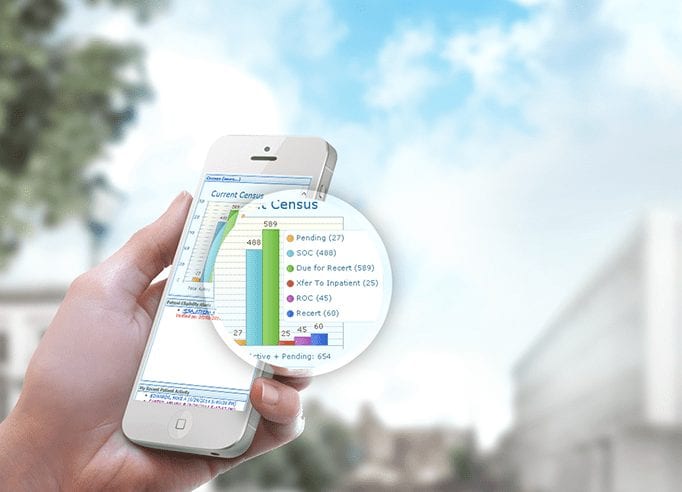 INTELLIGENT END-TO-END
WORKFLOW
.
Along with making sure our software was easy to use, we wanted to make sure it had everything your agency needs. Home Health Centre will take you through the process from patient intake all the way to claims submission and everything in between. We've developed a unique intelligent workflow that will help everyone at your agency keep track of what they have to do and the team workflow will help make sure tasks are synced up with the rest of your team. Our seamless design will keep your agency running smoothly so you can easily get your work done on time and focus more on providing quality care.
We don't believe its good enough just to do your work fast, it needs to be done accurately. Thats why we've built in compliance tools throughout our software. From automated ongoing eligibility checks to OASIS validation and claims checking, we make sure you're on the right track. We've also built in medication management that checks for drug interactions. Your agency will always have the right ICD codes available and we'll make sure that your ready for updates like PDPM. We believe you'll be our partner for years, so we make sure that our software works for you whenever the industry changes.
We understand that choosing a software solution for your agency is a partnership. That's why we offer the friendliest and most knowledgeable support staff the industry. Our whole team is committed to your agency and we make sure your success is in good hands.
HOME HEALTH


IS IN OUR DNA

.